DCode Portable Barcode Scanner is Supplier of a wide range of Portable Barcode Reader, Portable Data Terminal, Portable USB Terminals, Scanner USB Portable in India.
A portable Barcode scanner is an electronic device for reading printed barcodes. To make you easier in doing your work, the portable scanner is now available in many types and models. You can choose one of the best of this product that suitable as your need. You have to consider that the product that you choose has a good price so you will not disappoint with it. Here is some information about portable scanner that you need to choose the best product that will handle your need.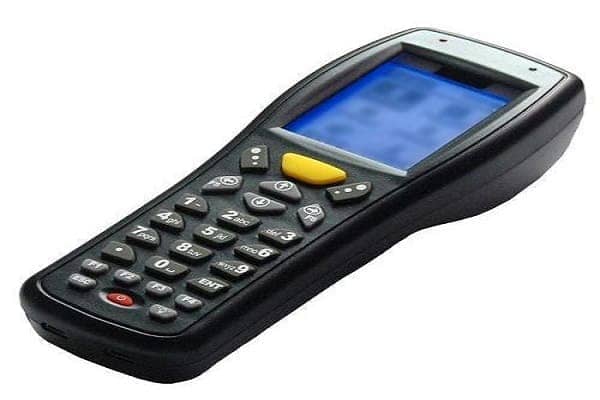 Metrologic Optimus SP5500:
Metrologic Optimus SP5500 portable Reader will be the first Portable Scanner that we recommend for you. It is very easy to use this barcode scanner. You can just put in your pocket and take it wherever data collection needs to take you. This stylish batch portable data terminal (PDT) combines powerful features with easy-to-use software to get up and running in no time.
This portable Reader comes with a high-speed 1D barcode laser scanner built into the top of the unit. It has a graphically oriented program that allows even computer beginners to quickly and easily set up the applications they wish to run on their PDT. There are also several simple utilities for uploading and downloading of data. The entire software suite is designed to make PDT application development a painless process.
Symbol LS 3578-FZ – Barcode scanner – portable – 36 scans/ sec – decoded – Bluetooth
The next portable Scanner that will be the second model we recommend for you. It allows you to laminates any important documents perfectly. It also provides fuzzy logic technology, enabling you to rapidly and accurately read damaged, dirty and poorly printed one-dimensional (1D) bar codes often found in industrial environments.
BBSPL Provides Portable Data Terminal Scanner, Barcode Scanner, Barcode Solutions, 2D Wireless Barcode Scanner, Scanner USB Portable, 1D Laser Barcode Scanner, USB Barcode Scanners, Cheap Barcode Scanner, 2D Wireless Barcode Scanner, BT Barcode Scanner, 2D Barcode Scanner USB, Wired Scanner, Barcode Scanners Dealers in Delhi, Barcode Scanner Software, Scanning Barcode.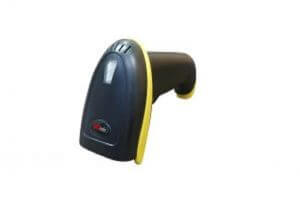 This model of portable barcode scanner comes with many advantages for you. It offers advanced performance and consistency as well as a user-friendly form factor that helps ensure comfortable use over long shifts. This scanner includes Bluetooth that provides reliable and secure wireless data transmission between the scanner and host.
The Worth Data 5000 TriCoders
Another portable barcode scanner that also comes with special performance is The Worth Data 5000 TriCoders. The Worth Data 5000 TriCoders is easy to use portable, hand held data collection bar code scanners. This scanner is very small & lightweight. It has 15 Line Color TFT LCD Display, built-in Li-Ion Battery and also splash & dust resistant.
This model of barcode scanner scanned or keyed data in memory for later uploading to a computer via USB or RS-232 serial. This worth data 5000 TriCoders allows you to protect your important documents by laminate it perfectly. It also offers unmatched features and performance all in a rugged ergonomic housing.