DCode is suppliers & dealers of wide range of 2 Receipt barcode printer, 3 Receipt barcode printer, receipt printer, portable receipt printer, bluetooth receipt printer, mobile receipt printer bluetooth, usb thermal receipt printer, 58mm thermal receipt printer, pos printers.
DCode Provide Receipt Printer(USB Thermal Receipt Printer, 58mm thermal receipt printer, Bluetooth Receipt Printer, pos printers) at affordable prices in India.
fall in love with our features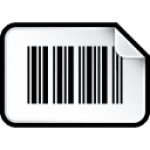 1D Scanning
DCode Scanners are available in 1D scan option, it scans all 1D barcode symbologies.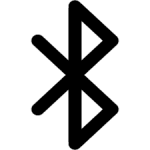 Bluetooth
DCode Scanners has an option of Bluetooth connectivity, which helps in connecting the scanners with Windows/Android/ iOS based phones and tablets directly.

IP 54
All DCode scanners are IP 54 rated, which can resist dust, oil, splashing water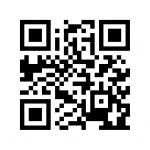 2D Scanning
DCode Scanners are available in 2D scan option, it offers omni directional reading of 1D/2D barcodes, including poor quality and mobile barcodes.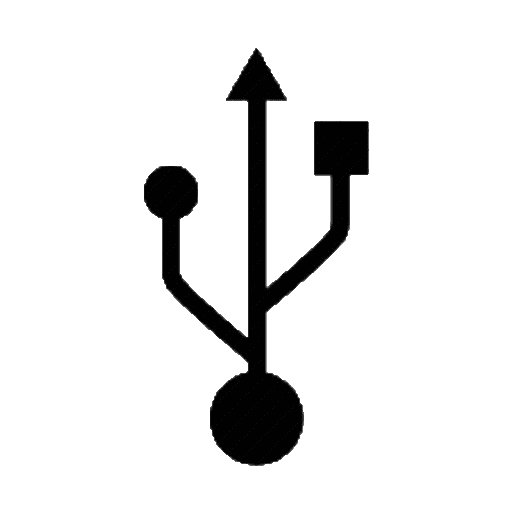 USB
DCode Printers are available in USB option.



2 Meter Drop Test
All DCode Scanners have been tested with 2 meter drop test.