Warehousing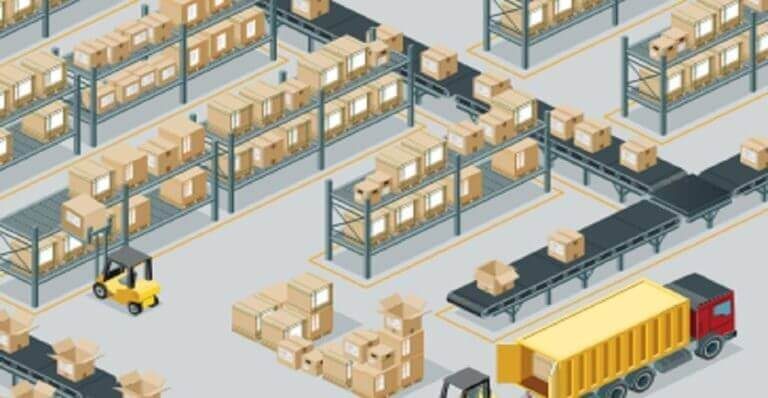 DCode Warehouse Management Solution is Exporter & Supplier of a wide range of Warehouse Label Printer, Barcode Based Warehousing, WMS in India, Warehouse Management Software.
Warehouse is a storeroom that gets products and in the end disperses them to customers or different businesses. Management of Warehouse is the way toward organizing the process of receiving and put away, updating the inventory, sorting and picking of the material, and finally, transporting inventory items to its designated destinations. Accurate & efficient warehouse management is the key to make the supply chain feasible and profitable. It requires that at each and every step, accurate and precise data is captured.
DCode Provides barcode solutions in warehousing, rfid solutions in warehousing, warehousing automation solutions, aidc solutions for warehousing industry, inventory management for warehousing industry, asset management for warehousing industry. vision inspection solution for warehousing industry, best rfid solutions for warehousing industry, best barcode solutions for warehousing industry, mobility solution in warehousing, software solutions for warehousing, barcode automation for warehousing, warehouse label printer.
DCode Scanners change paper-based data capture and physical stock counting into Automatic information data capture(AIDC) and transmission. Because of the real time data transfer, you will have an increasingly connected and more astute warehouse while accessing data due to improved visibility into all uploaded data to accelerate turnaround times and streamline replenishment plans.
Warehouse Management
Supervisors and operators can easily identify the quantity and type of received products by scanning their 1D/2D barcodes Code devices. That data will be updated in warehouse's server automatically. In put-away, DCode data collector and PDAs help operators to scan the products and put them away easily.
Delivery
Operators scan barcodes with DCode Scanners or data collectors to affirm that pallets and packages are being stacked on the correct vehicle. Fleet administrators can have an enhanced visibility into this shipping.