A personal digital assistant, also known as a handheld PC, is a variety mobile device which functions as a personal information manager.
fall in love with our features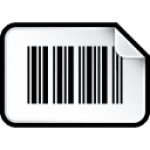 1D Scanning
DCode Scanners are available in 1D scan option, it scans all 1D barcode symbologies.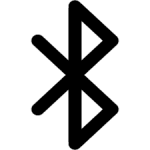 Bluetooth
DCode Scanners has an option of Bluetooth connectivity, which helps in connecting the scanners with Windows/Android/ iOS based phones and tablets directly.

IP 54
All DCode scanners are IP 54 rated, which can resist dust, oil, splashing water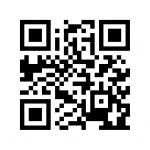 2D Scanning
DCode Scanners are available in 2D scan option, it offers omni directional reading of 1D/2D barcodes, including poor quality and mobile barcodes.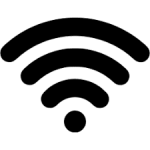 2.4G-Wireless
DCode Scanners are available in wireless option, which gives 100 meter read range in open field.

2 Meter Drop Test
All DCode Scanners have been tested with 2 meter drop test.