Healthcare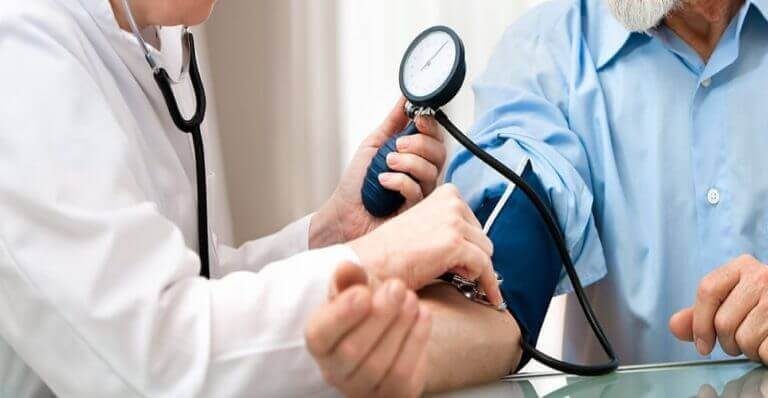 DCode Healthcare Solutions is Manufactured & Supplier of a wide range of Medicine Label Printer, software solutions for healthcare, barcode automation for healthcare, RFID solutions in healthcare.
The world is progressively connected. Barcode technologies are increasingly more esteemed in healthcare services nowadays.
Patient Admission
How to fast and accurately identify a patient and gain access instantly to a patient's vital information during any healthcare process is the key to enhance both the quality of care and patient safety/experience. Barcoded wristband gives every patient an, it is essential to patient verification.
Medication administration
Medication administration error (MAE) is a recurrent types of adverse events for hospital admitted patients, and the most frequent reason of preventable death. So as to give the most astounding level of patient well-being, clinicians must track medications throughout the healthcare process using barcode Scanners and Data collectors.
Access Information
Healthcare providers will have a quick and accurate access to the information they need at any point of time. This piece of information decides how fast hospital staff can respond to emergencies and make critical decisions. The accountability, accuracy and mobility of medical data will benefit all the involved parties in the transactions including hospital and patients.
Blood Bag Management
Effective inventory management of blood bags can be a matter of life and death in any hospital. As a routine of medical practice, blood transfusion is riddled with the potential for error in a manual system. Dcode barcode scanners and Data Collectors enable the staff to remove such errors by giving them accurate information.
Pharmacy Management
In healthcare, you have to keep your pharmacy operations efficient and accurate., right medicine and proper dosage should be given to the right patient(s) on time. Especially while giving prescription drugs, a pharmacist should always compare medications against prescriptions. Barcoding helps pharmacists to easily scan the barcodes on the medicines and remove any chances of errors.
DCode Provides Medician Label Printer, Barcode Solutions in Healthcare, RFID Solutions in Healthcare, Healthcare Automation Solutions, Software Solutions for Healthcare, Barcode Automation For Healthcare, warehouse Management For Healthcare Industry, Inventory Management For Healthcare Industry, Asset Management For Healthcare Industry, Best RFID Solutions For Healthcare Industry, Best Barcode Solutions For Healthcare Industry.