Retail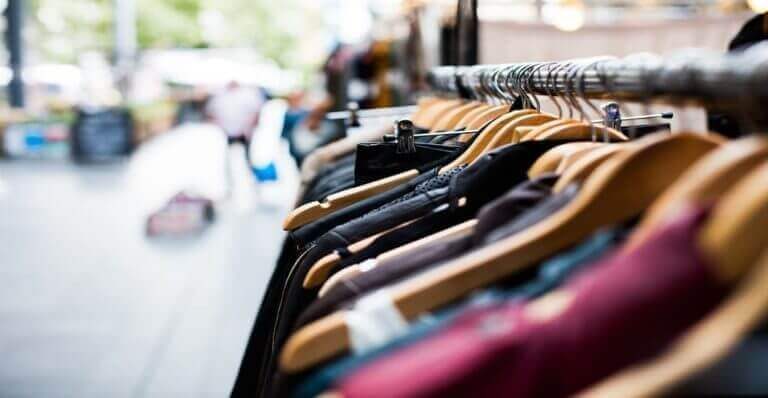 DCode Retail Solutions & RFID Solutions is Exporter & Supplier of a wide range of  Barcode Software, Retail Barcode Scanner, Retail Barcode Labels, Retail Barcode Printer, Retail Mobile Printer, Retail RFID Tags In India.
Retail is a difficult business and the challenges of the present financial conditions are bringing about much increasingly selective consumer shopping and spending in both physical stores and e-commerce. To succeed in retail industry, it's significant for store supervisors to have adaptable tools that enable them to rapidly adjust to changing buyer needs and demands. Smart devices including barcode scanners and data collectors came into being at just the right time to improve inventory accuracy and streamline retail processes.
DCode Provides retail automation solutions, mobility solution in retail, barcode scanners for retail sector, mobile printer for retail, pos machine for retail industry, aidc solutions for retail industry, asset management for retail industry.
In chain store management, warehouse management and fleet tracking & delivery,  1D/2D barcode scanning, automatic data collection is applied to receive accurate outcomes. Specific processes which bothered operators in the past are now easily realized.
Chain Store Management
Store operators can scan product barcodes  to promptly check details like inventory level, price, and inventory location. Customer experience improves significantly as they can receive an accurate and immediate response. Accurate stock counting and real-time stock data transmission to the system enables retailers and operators to have a more transparent viewing of each chain store's sales and stock data.
Warehouse Management
Data capture devices automate the time consuming and labour-intensive stock-taking process. By scanning barcodes or RFID tags which are applied to goods, intelligent data capture of flows from receiving, inventory tracking, picking, putting away to warehouse inspection are easily realized. Then data are uploaded to the backend system over wireless network in real time so that warehouse administrators can have timely access to all information for analysis and decision-making.