Logistics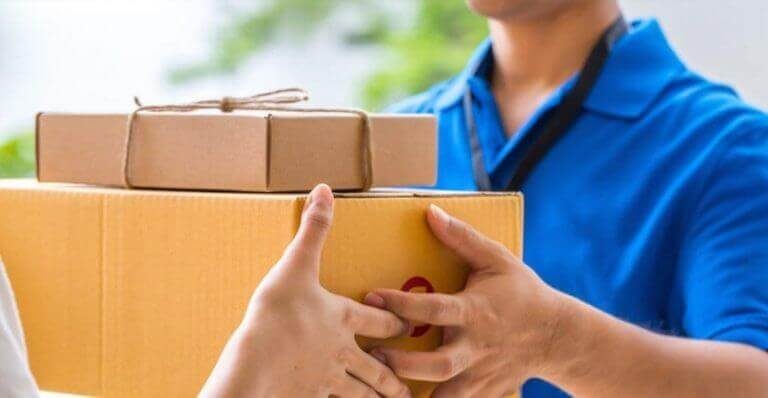 DCode Logistics Companies is Manufactured & Dealers of a wide range of Logistics Barcode Scanners, Barcode Solutions Logistics, RFID solutions in Logistics.
In this day and age, the requests on transportation and logistics companies are very high. Staff is under tremendous pressure, compliance is perplexing, and clients expect services and information in a flash. Luckily, DCode gives you phenomenal visibility into each edge of your activity - to make efficient, increasingly informed choices, and guarantee immaculate satisfaction.
DCode Provides Barcode Solutions in Logistics, RFID Solutions in Logistics, Logistics Automation Solutions, Aidc Solutions For Logistics Industry, Warehouse Management For Logistics Industry, Best RFID Solutions For Logistics Industry, Best Barcode Solutions For Logistics Industry, Mobility Solution in Logistics, Software Solutions For Logistics, Barcode Automation For Logistics.
WAREHOUSE
Integrate your Inventory network, experience dynamic fulfilment and acknowledge transformational gains with top of the line devices and programming custom-made to your requirements. From material receipt to picking, staging, and stacking - you are dexterous, optimized, consistent, and connected to make effective choices.
FLEET AND DELIVERY
Keep drivers out and about and resources moving nonstop to guarantee your tasks are running smoothly. DCode's committed Fleet and Delivery solutions address the particular needs of your business - consistent connectivity, proactive administration, regulatory compliance, and unparalleled client service - so you can deliver on time, inevitably.
YARD AND TERMINAL
Streamline work process and accelerate operations by dispensing with manual procedures that hinder progress. With DCode's advanced devices you will gain the visibility needed to minimize wait times, increase throughput, and reinforce regulations for a safe, secure and effective yard.