DCode Barcode Systems is Importer & Dealers of a wide range of Barcode Scanners, Barcode Software in Retail. Barcode systems are the main method of monitoring your retail business by using some barcode scanners. We all know that today's retail system uses only barcodes in order to successfully maintain records of all the products that are entering and leaving their facilities at the same time. For this respect, barcode systems are designed to make sure that these procedures can be carefully and successfully completed without any problems and delays.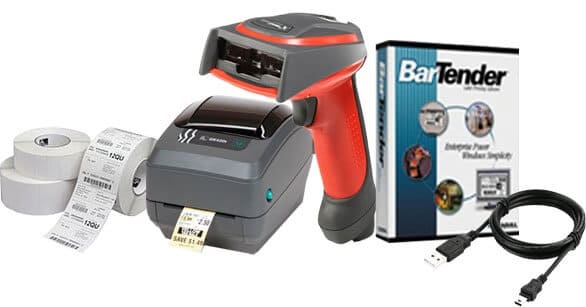 This is the article where we are briefly going to discuss some of the main characteristics of the barcode systems and how they can assist you in your own line of business or in the retail market.
We should begin our discussion about barcode systems by covering first of all the subject of their main role and purpose. In general barcode, systems do not refer only to the software however to a complete package of software and hardware that will permit the user or the owner of the company to successfully scan and record labels and all products that accompany them. Also on a regular basis, these barcode systems are formed from computers, printers, and scanners so the process is covered completely from all points of view.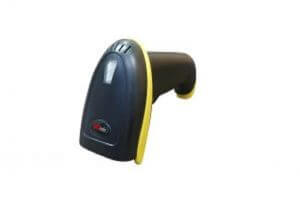 Now when choosing some barcode systems you have a wide variety of possibilities. You can choose your barcode to look like older technology if you believe this is suited for your business and you can purchase them to look like they are from a science fiction movie while using wireless technology so that your barcode systems are portable and can facilitate ease of movement.
No matter what the choice you should first do a bit of research first to find out what would be best suited for you and for your needs only. The best course of action generally is to go on the Internet and check out several websites that offer reviews and prices for whole barcode systems. This way you can find out in advance how much you are supposed to pay for your barcode and if they are worth the price.
Barcode software that is used also for barcode systems can be varied as several manufacturers that are in charge today with barcode are using different types of barcode software. Just make sure that you get some software that is user-friendly and can accommodate all your business needs and generally manufacturers of barcode can give out free demos just so you can form a basic image on how that software would run and how it would help you. Generally, all these critical aspects are better left to professionals that can tell you from the start the types of barcode systems you should be using based on the line of business you are currently in, the size of your company and the type of products you are selling.
DCode Provides usb barcode scanner in warehouse industry, Barcode Software in Retail, portable receipt scanner, barcode scanner wireless, barcode scanner usb, barcode scanners, portable barcode scanner, cordless barcode scanners, wireless barcode scanners, 1d laser barcode scanner, barcode scanner bluetooth, USB barcode scanners, cheap bluetooth barcode scanner, portable data terminal barcode scanner, wireless portable scanner, 2d wireless barcode scanner, bluetooth 2d scanner, BT barcode scanner, scanner usb portable, bluetooth scanner, 2d barcode scanner USB, wireless inventory scanner, barcode scanner application, scanning barcode, barcode scanner software, barcode scanners dealers in delhi, wired scanner.